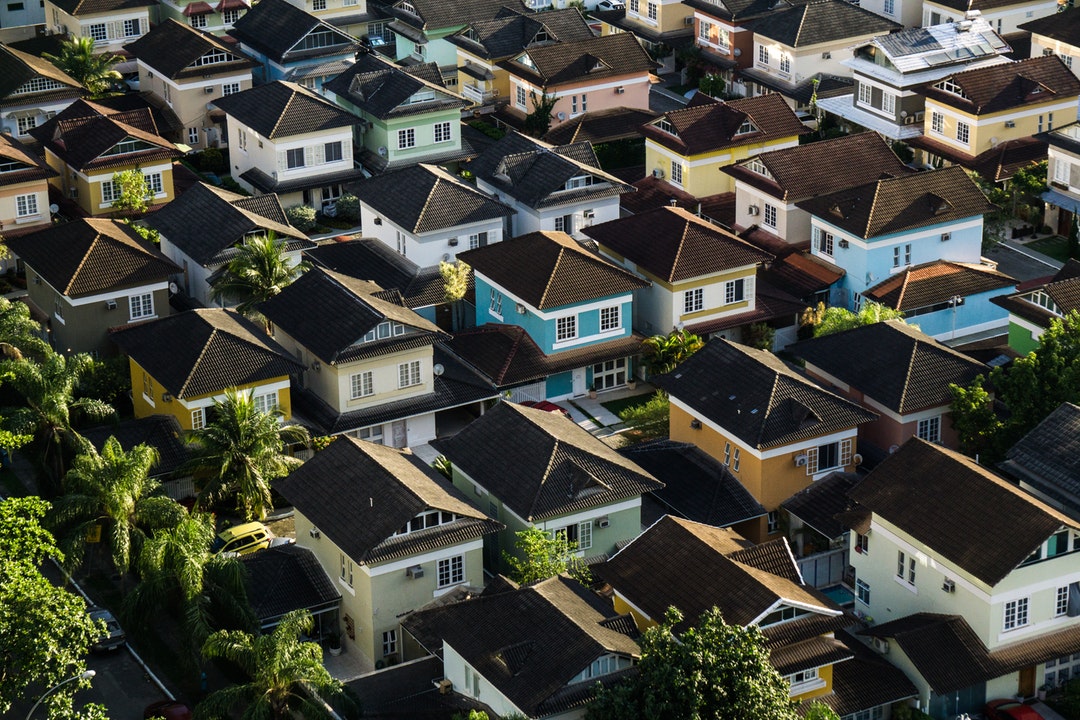 Supplying Home Comfort Since 1975
Hall's Heat & Cool Inc. specializes in new and retro-fit installation of many types of HVAC (Heating Ventilation and Air Conditioning) systems. Let Hall's Heat & Cool Inc. help you to keep your homes HVAC system run to its optimal capacity. Regular routine maintenance needs to be completed to maintain the proper energy efficiency for your furnace & air conditioning.

The fully licensed technicians at Hall's Heat & Cool Inc. are able to provide service 24 emergency service, 7 days a week. Our staff is able to repair and supply parts for a variety of gas and propane products. We provide home comfort; whether your furnace, air conditioner, ventilation system, fireplace, water heater and/or humidifier breaks down, we can help your equipment restore its efficiency.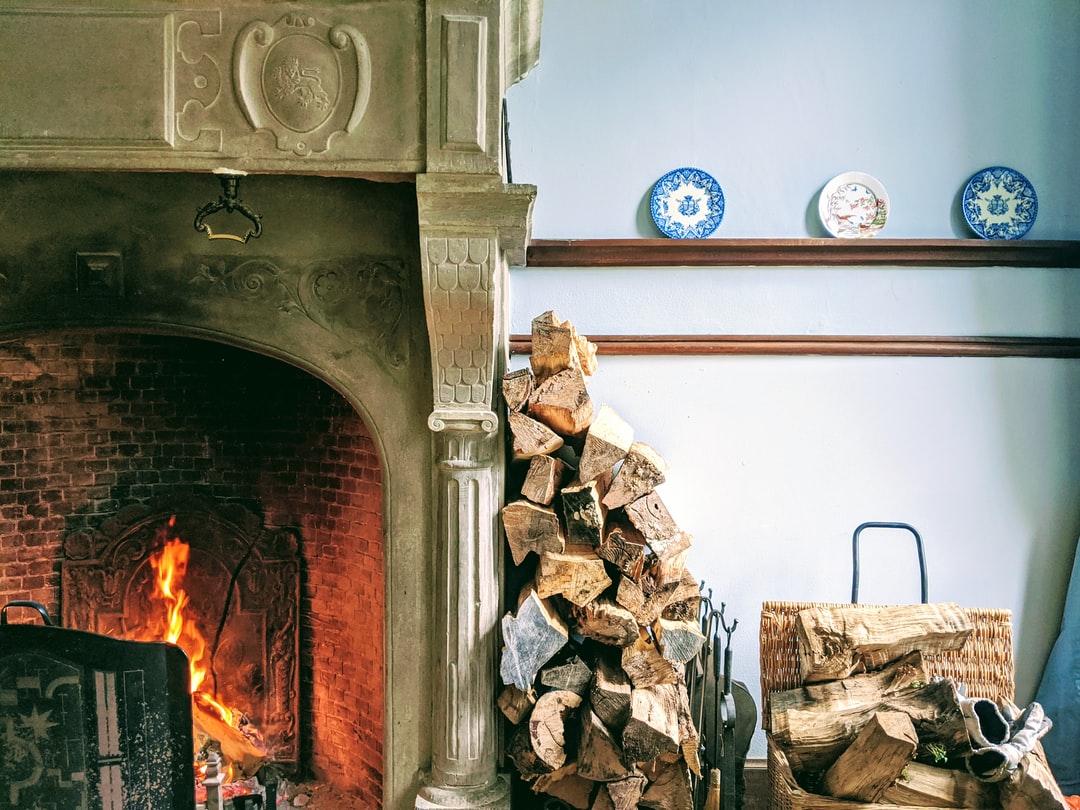 Furnaces
Specializing in creating customized home comfort systems, Hall's Heat & Cool Inc. provides the right heating systems to your needs and with a broad selection of residential furnaces that suits all budgets. Carrier-exclusive features further enhance you indoor environment so that you & your family have comfort all year around.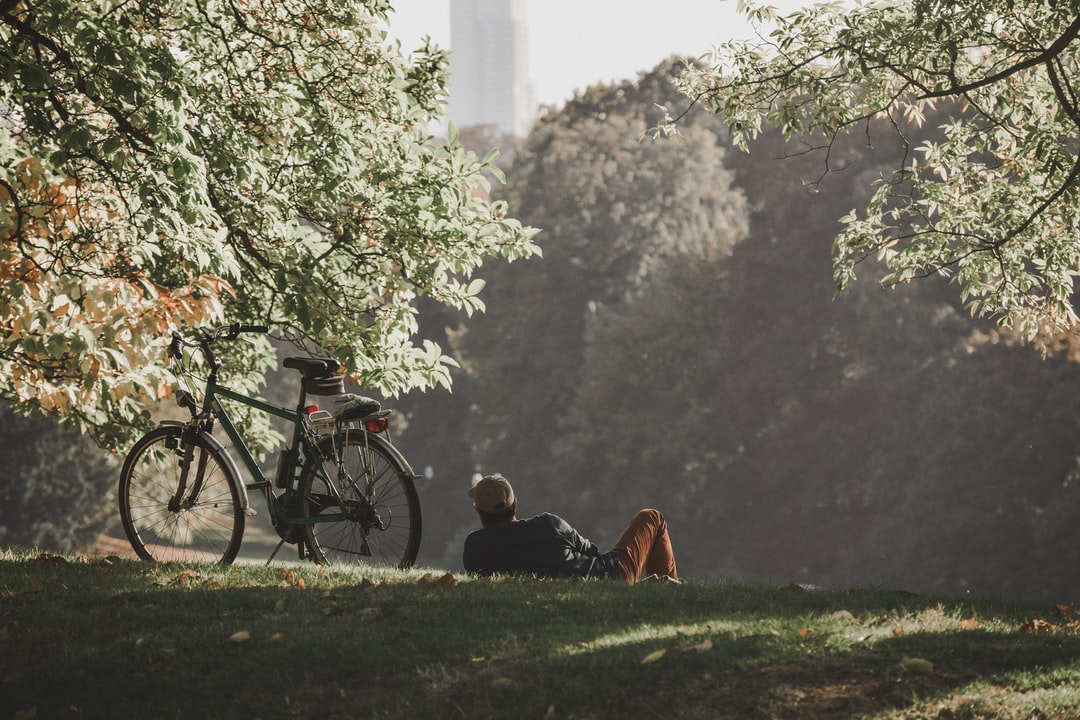 Air Conditioning
Providing a optimal indoor environment during those hot & sticky months is what Hall's Heat & Cool Inc. and Carrier strive to achieve when installing Carrier air conditioners & heat pumps.

Being an industry leader in refrigeration, Carrier's Puron refrigerant is environmentally sound & will not deplete the ozone layer. Puron refrigerant delivers excellent reliability & has proven performance.


Infinity Series Air Conditioners brochure

Performance Series Air Conditioners brochure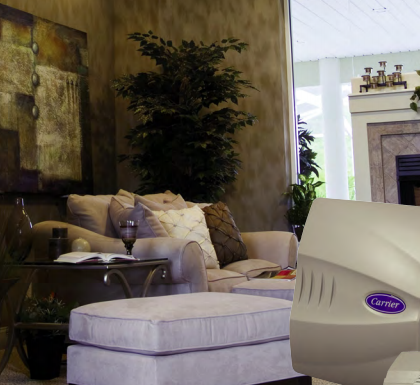 Humidifiers
Dry, heated indoor air is often responsible for irritated sinuses, noses or throats, itchy skin, static electricity, and cracked woodwork, wallpaper and paint.
A humidifier is the solution. The humidifier evenly distributes moisture throughout the home to help eliminate the problems associated with dry, heated air. Also enjoy enhanced comfort and energy savings since humidified air actually feels warmer than dry air, meaning the thermostat can be set at a lower temperature for more economical operation.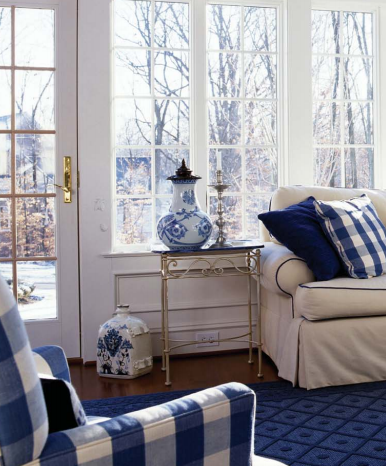 Air Quality System
Carrier specializes in creating customized home comfort system tailored to your needs with a board selection of residential heating & cooling products. To take your indoor comfort to an entirely new level, Carrier Healthy Home Solutions offers a comprehensive family of products designed to clean & refresh the air inside your home.

Contact us today to learn more about how the pollutants in and around our homes affect our indoor air quality, as well as what you can do to improve your home's health.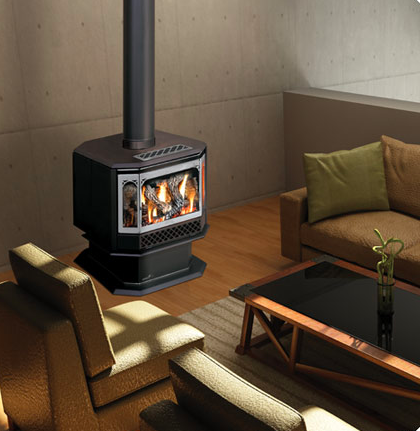 Fireplaces
With a versatile line up of Continental fireplaces & Heat N Glo fireplaces, Hall's Heat & Cool Inc. offers a wide range of styles fireplaces & decorative products that will make any home environment a cozy place to be.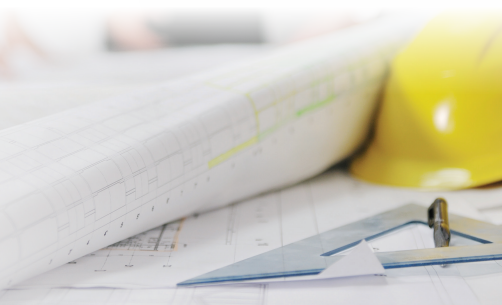 Heat Recovery Ventilation (HRV)
A Heat Recovery Ventilator (also known as an Air Exchanger) functions when a moisture-proof propylene core expels excess humidity that occurs, especially, during the heating season. This prevents potential health problems, as well as moisture damage to window frames and surrounding walls.

Moisture damage can get very expensive, costing thousands of dollars in damage to your home.
The Heat Recovery Ventilator replaces stale indoor air with fresh, clean outdoor air. It filters outdoor pollen and expels indoor pollutants outside, exchanging the air in the home.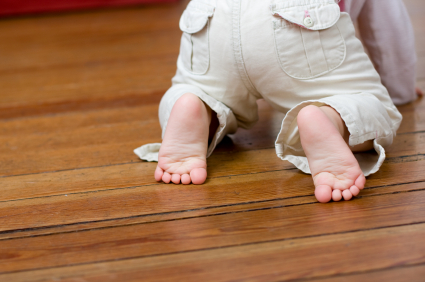 In-Floor Warming
Ultimate home comfort lies in your floor. Hall's Heat & Cool Inc. is able to offer alternative heating solutions that will provide complete satisfaction in your home comfort needs. Customizing in-floor heating solutions can really only be achieved when building your new home. Hall's Heat & Cool Inc. heating specialists are able to help design layouts that will exceed your expectations.
To learn more please contact our office to speak to a in-floor heating specialist.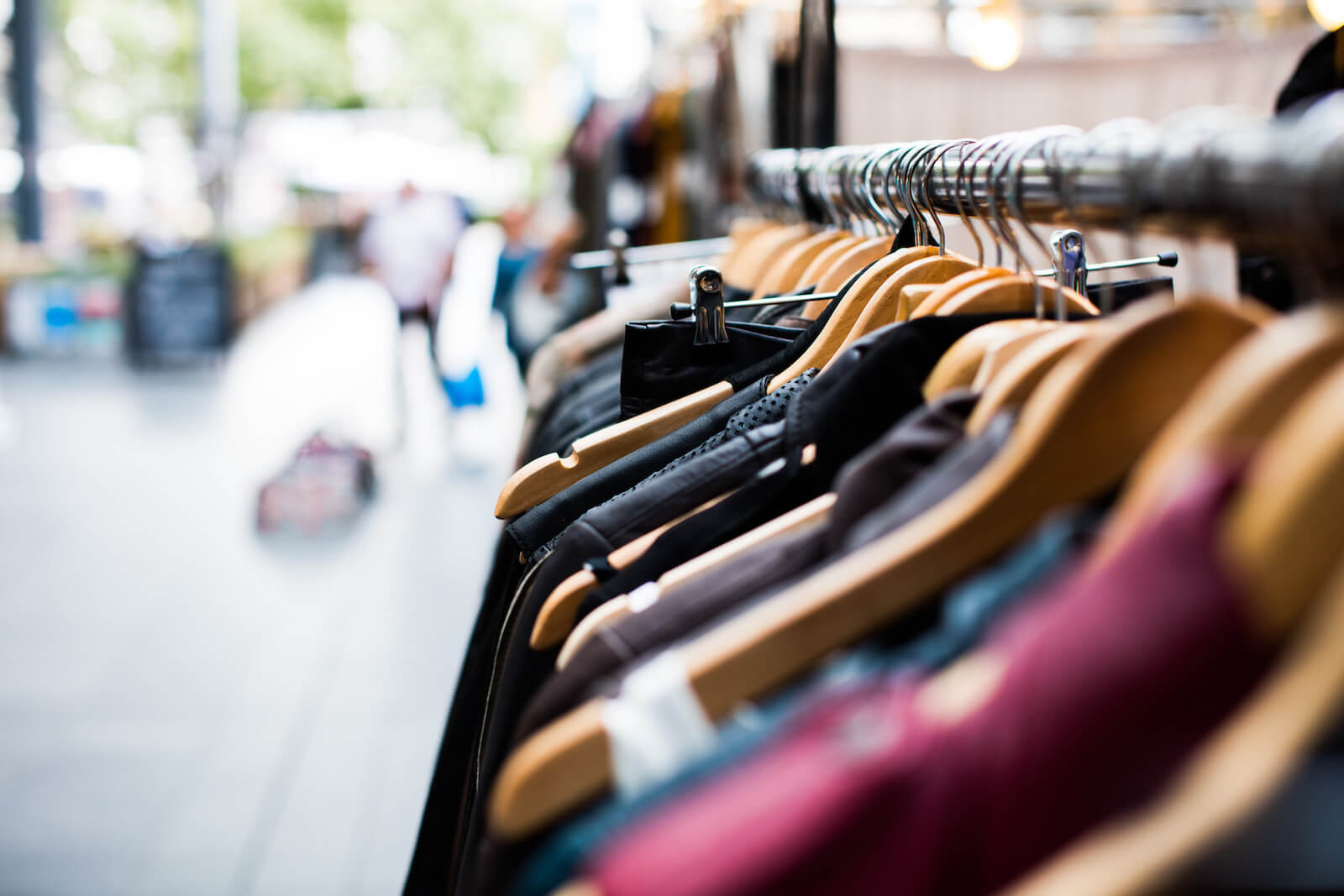 Rental Water Heaters
Tired of the poor service from the gas company?
Let Hall's Heat & Cool Inc. provide you with a top notch rental program that you can always rely on. Satisfaction guaranteed, 24 hrs Emergency service is available & replacement parts guaranteed to stock and available for all makes & models of units.
My wife and I were pleased with the professional, friendly & patient manner of the staff who installed our HRV, furnace & air conditioning. Obviously installing the ductwork in a 27 year old home for the conversion of base board electric to a forced air gas system was not an easy chore. It was all done with excellent explanation & consultation, not to mention with minimal disruption and mess. We will definitely recommend Hall's Heat & Cool Inc. when the chance arises.

Just had my new A/C installed, ready for summer now. Installation crew was on time, finished on schedule and explained how to operate my new A/C and how to change my filter.

Halls Heat and Cool replaced my old furnace and repaired my rental property unit the same day!!! Great work, great guys, Thanks

New hot water tank installation – My partner called to tell me we had no hot water! We are new to Guelph and had no idea who to call. My neighbor said try "Halls." They removed my rental and installed a new tank the next day…….Thanks

... my wife & I were pleased with the installation of our new furnace & air conditioner. Your installer were very professional, polite & considerate while working on our property. The Final job looks extremely tidy & professional. Our experience with Hall's Heat & Cool Inc. from the outset was top notch

Thanks again for all your help & assistance. I will gladly recommend you to all! Your guys were very professional & efficient. We are very satisfied with the service we received.